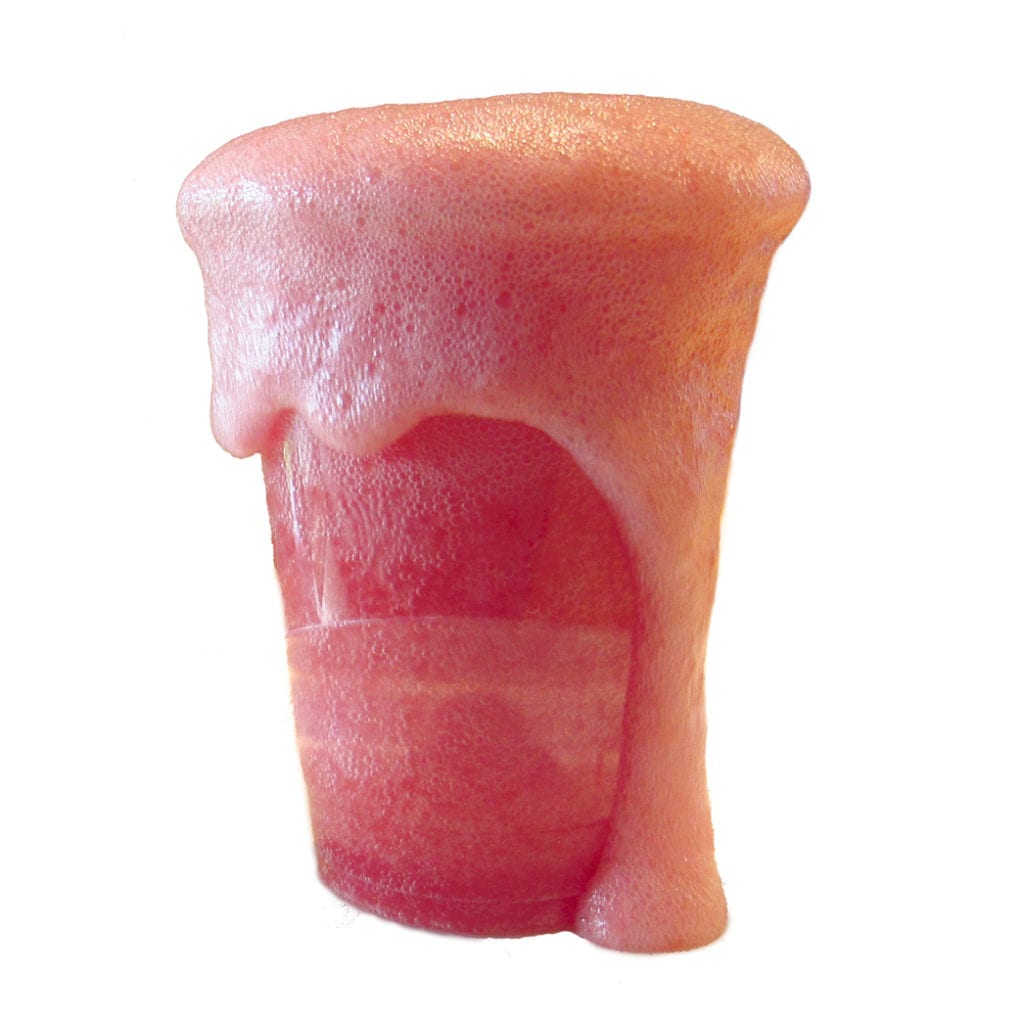 Edible Inventions: Chemical Cuisine
In this one-session workshop, we'll explore the science behind familiar foods and exotic recipes. It's a little bit messy, extremely tasty, and a lot of fun!
The recipes included in this class use easy-to-find ingredients and standard kitchen tools. They include:
Super Speedy Butter, made with heavy cream and a disposable water bottle
Aquafaba Meringue Chocolate Ice Cream, a frozen dairy treat (with a vegan option)
Fizzy Lemonade -- think volcano in a cup!
This is a self-paced class, so you can begin at any time!