Get a Discount on the Entire Series
We are absolutely loving the format, content and of course teaching in our Thursday Science Series!

Thank you for all the hard work you have done. It's fabulous and hands down the best homeschool class my kids have ever taken.

C.D.
My child is really enjoying your class and I love how you are teaching to this age group! I wish there were more classes like this for the elementary age group you are offering! S.N.
I wanted to let you know that when I ask the girls what their favorite class is, both agree, it is your online science series :-). C.W.
My child has genuinely enjoyed your class. My father is a life-long ecologist and so my child has been exposed to a lot of science. It's tough for me to find something interesting and engaging enough for them - and you've delivered in spades! Thank you! Your excitement and engagement with these kids is terrific! B. is genuinely enjoying the classes!!! We can't wait for more!!! K.P.
R. loves all science and the way you teach is so engaging for my child. The hands on projects have been a lot of fun. Thank you for sharing your enthusiasm with the children. It is wonderful!
How The Earth Got It's Shape was wonderful. Thank you. M. cracks me up. I am purposely not around so she can tell me ALL about it after, as that is really how she learns best, by teaching. The way she talks about you, is so endearing. She says, Mom, Blair is seriously in love with science. LOL. :)
Blair Lee will have your children LOVING science as much as she does!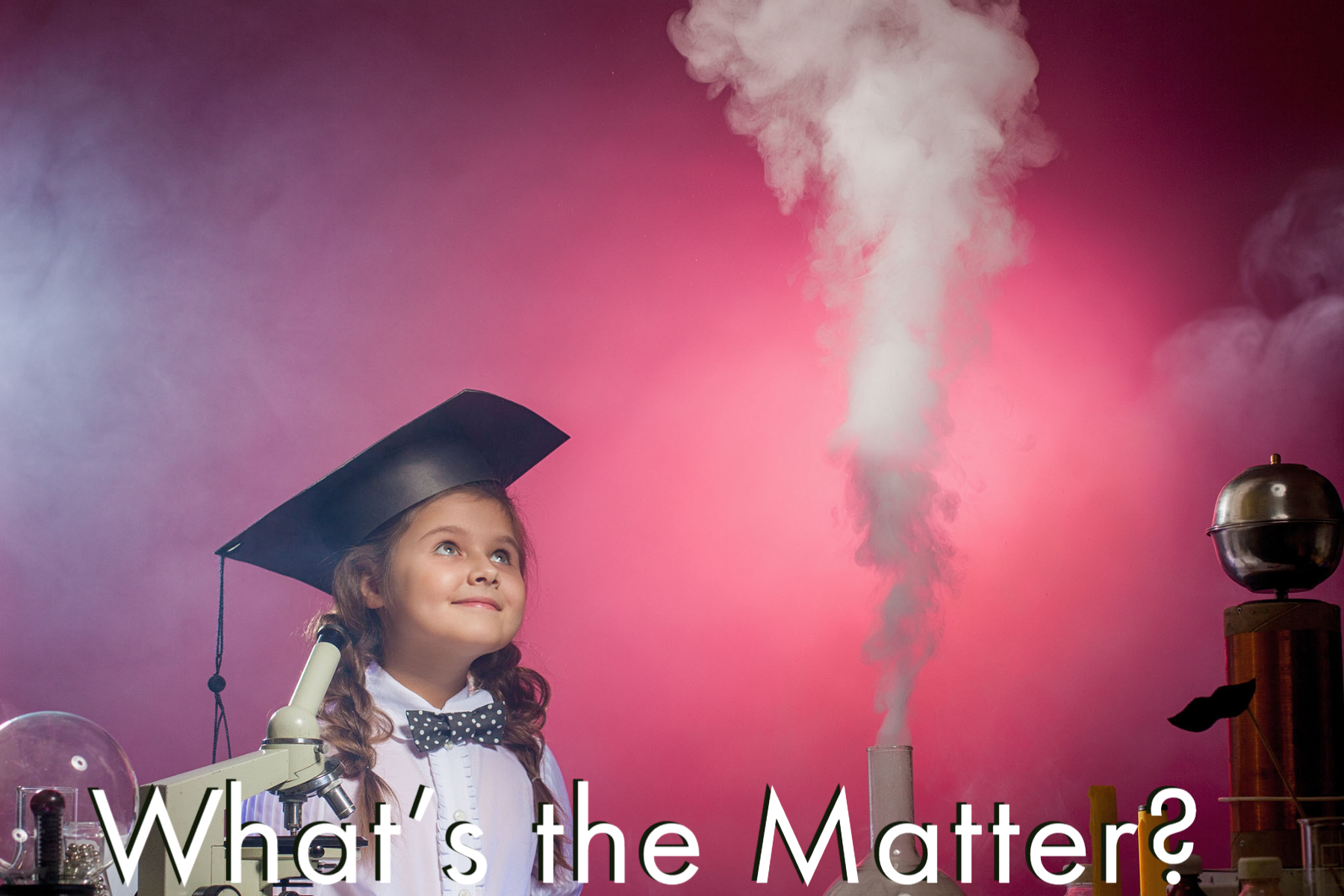 Tuesday 10 am 9/14, 21, 28
Week 1 - Making Molecules
Week 2 - The States of Matter
Week 3 - The Properties of Matter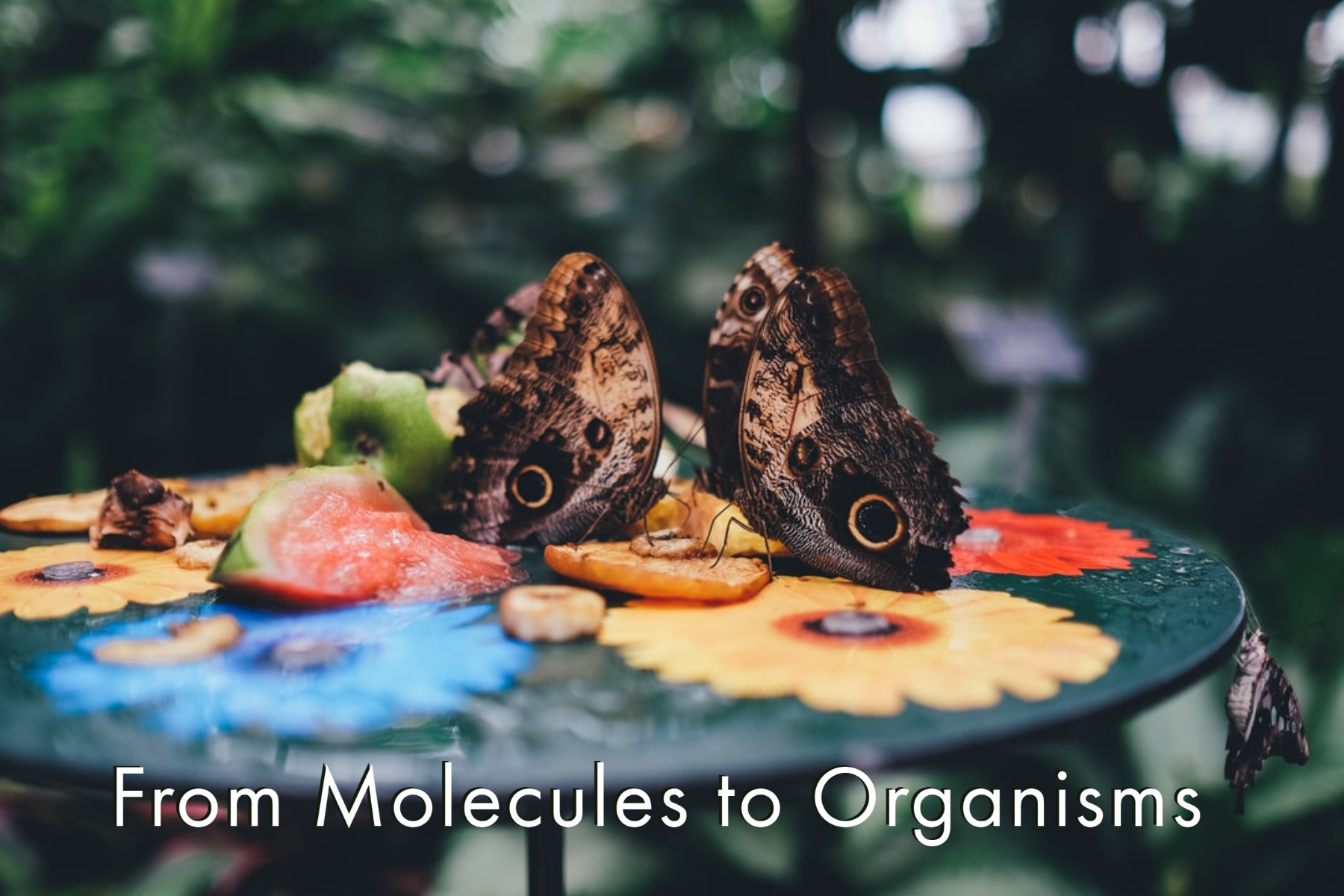 Tuesday 10 am 10/12, 19, 26
Week 1 - Molecules Make Cells and Cells Make Organisms
Week 2 - Turning Apples into the 3 States of Matter
Week 3 - How SENSible of You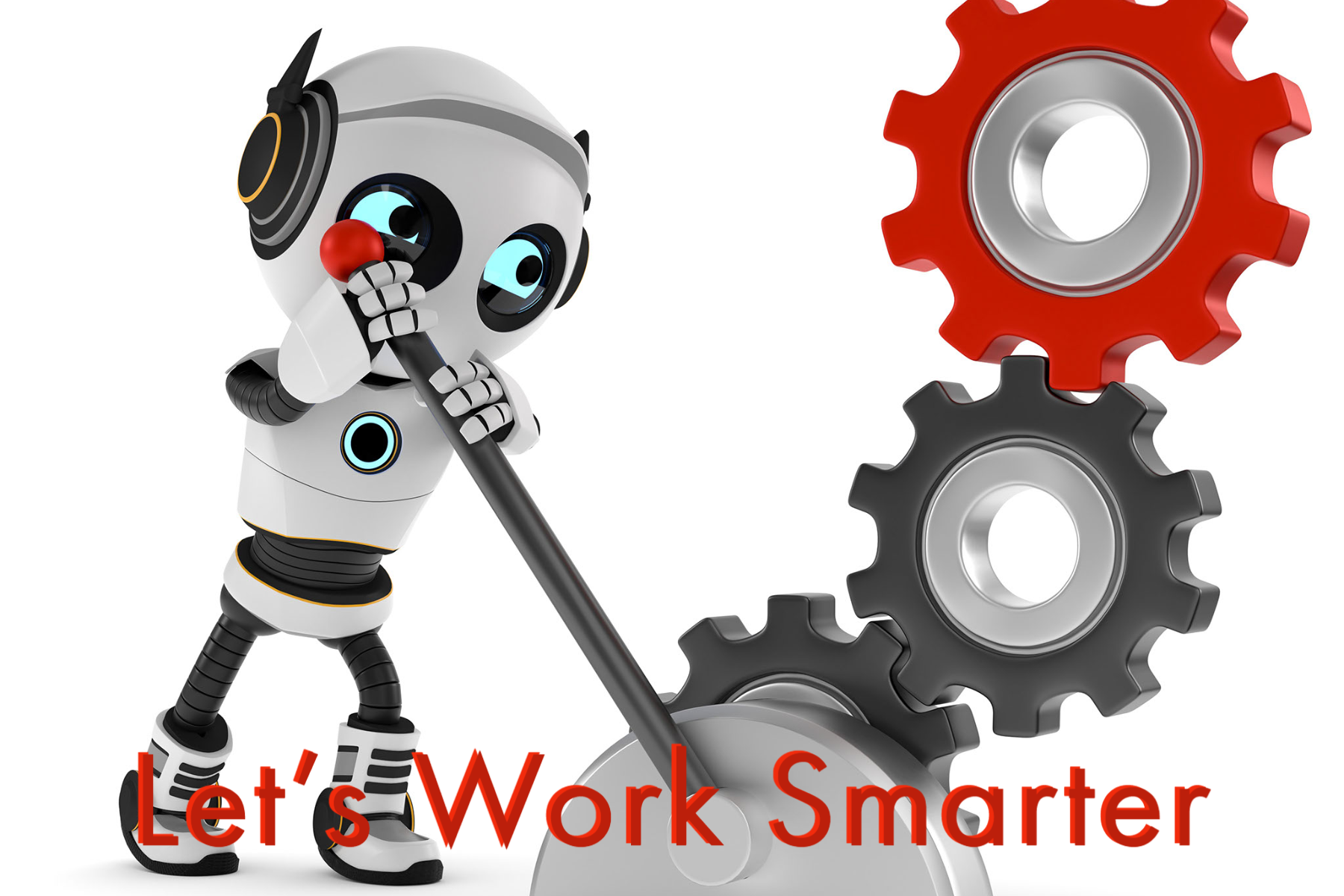 Tuesday 10 am 11/9, 16, 23
Week 1 - Simple Machines that Make Work Easier
Week 2 - Take a Load Off with Levers and Gears
Week 3 - The Work that Pulleys Do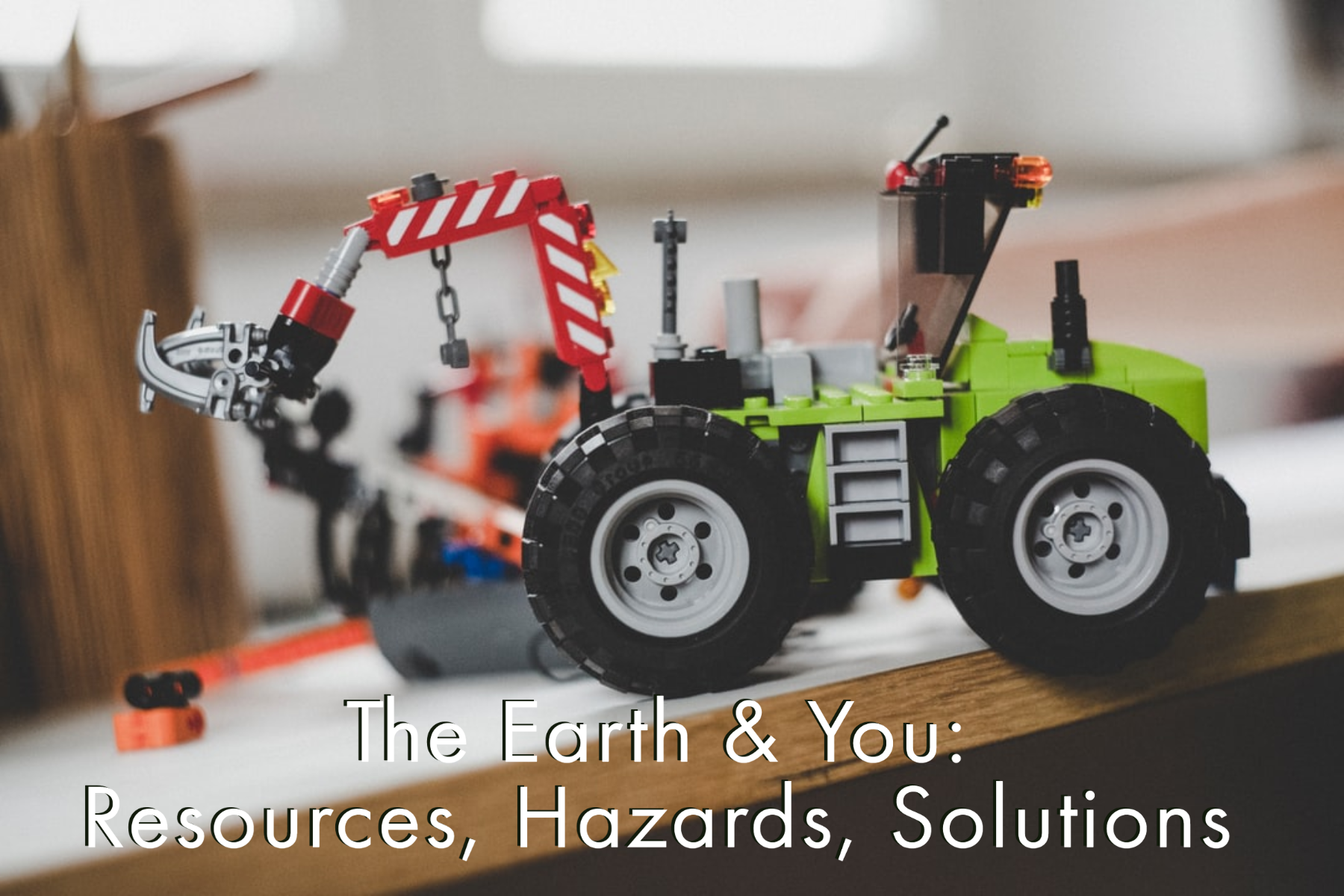 Tuesday 10 am 12/7, 14, 21
Week 1 - Natural Resources
Week 2 - Natural Disasters
Week 3 - Let's Design a Solution for a Natural Disaster
More Classes from Blair Lee M.S.