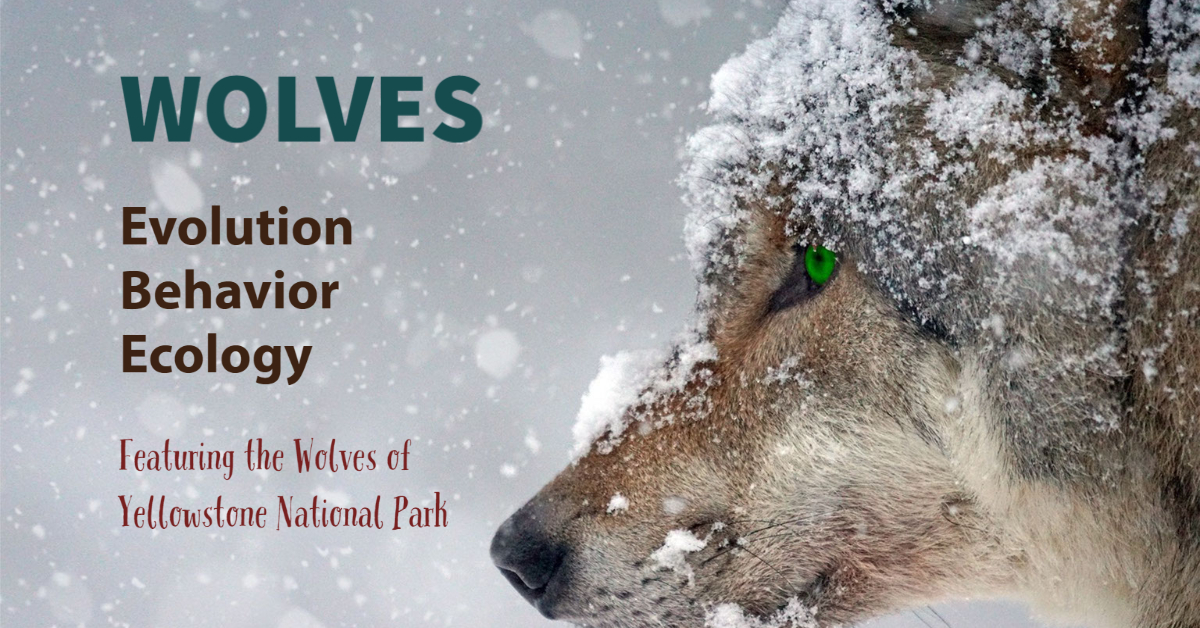 Dates: January 13, 20, 27 2022
10 a.m. PST
Week 1 - The Evolution of Wolves


Week 2 - Wolf Pack Behavior


Week 3 - How Wolves Saved Yellowstone!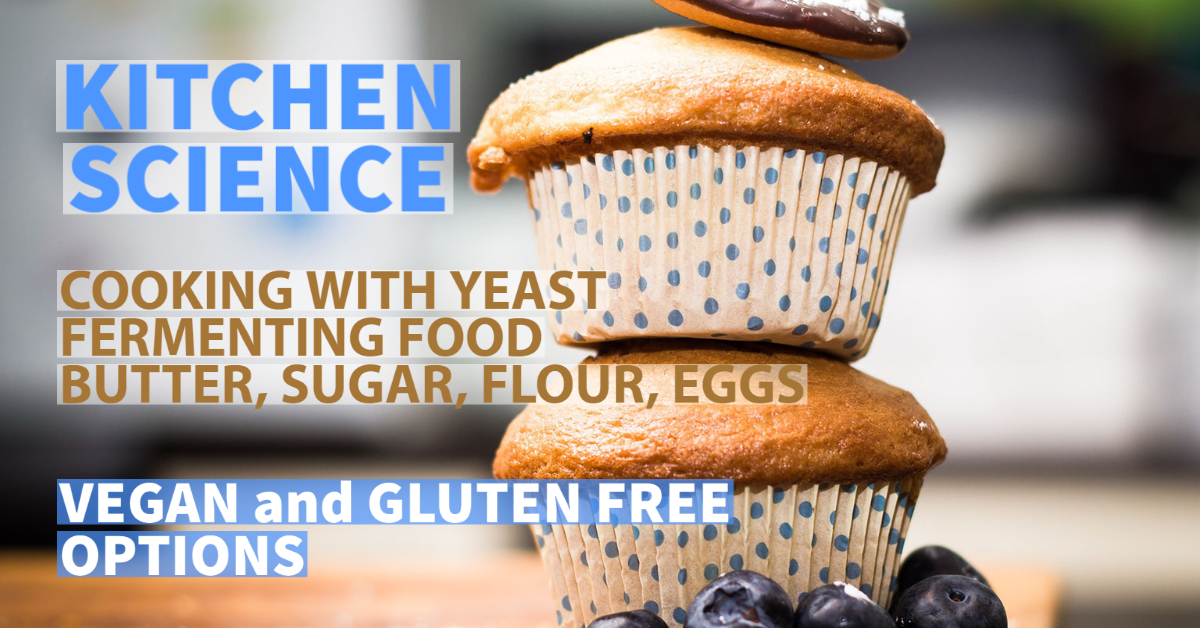 Dates: February 10, 17, 24 2022
10 a.m. PST
Week 1 - Cooking with Yeast (or other Leavening Agents)


Week 2 - Fermenting Food


Week 3 - Butter, Sugar, Flour, Eggs! (Or Maybe Not!)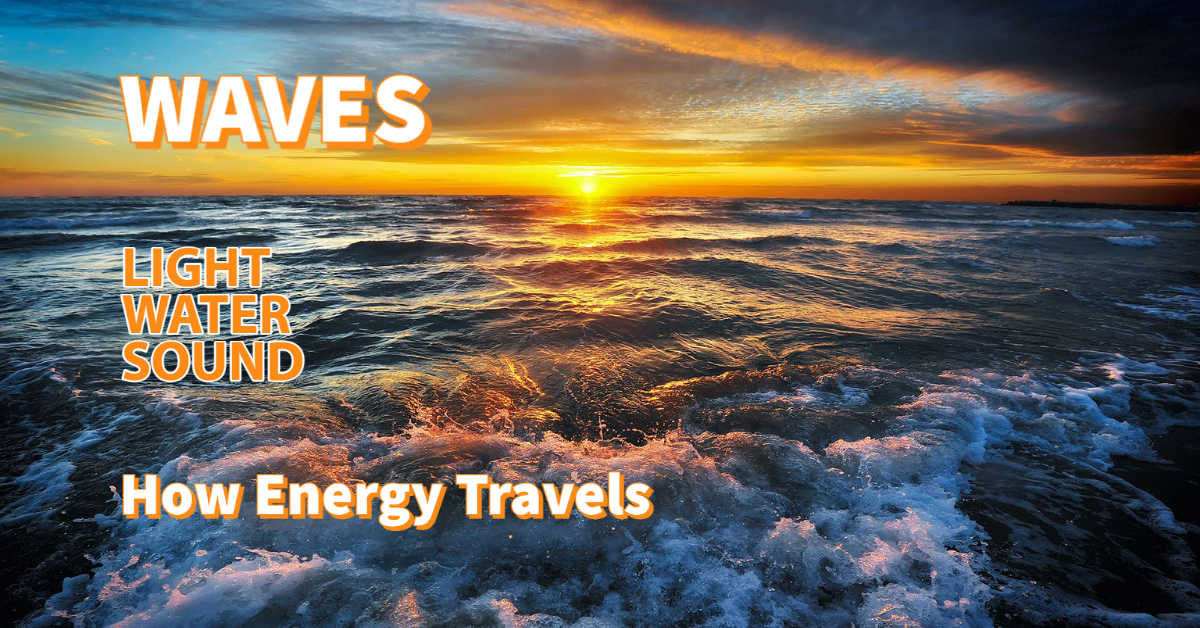 Dates: March 17, 24, 31 2022
10 a.m. PST
Week 1 - Light


Week 2 - Liquid Energy: Waves across Water
Week 3 - Sound Waves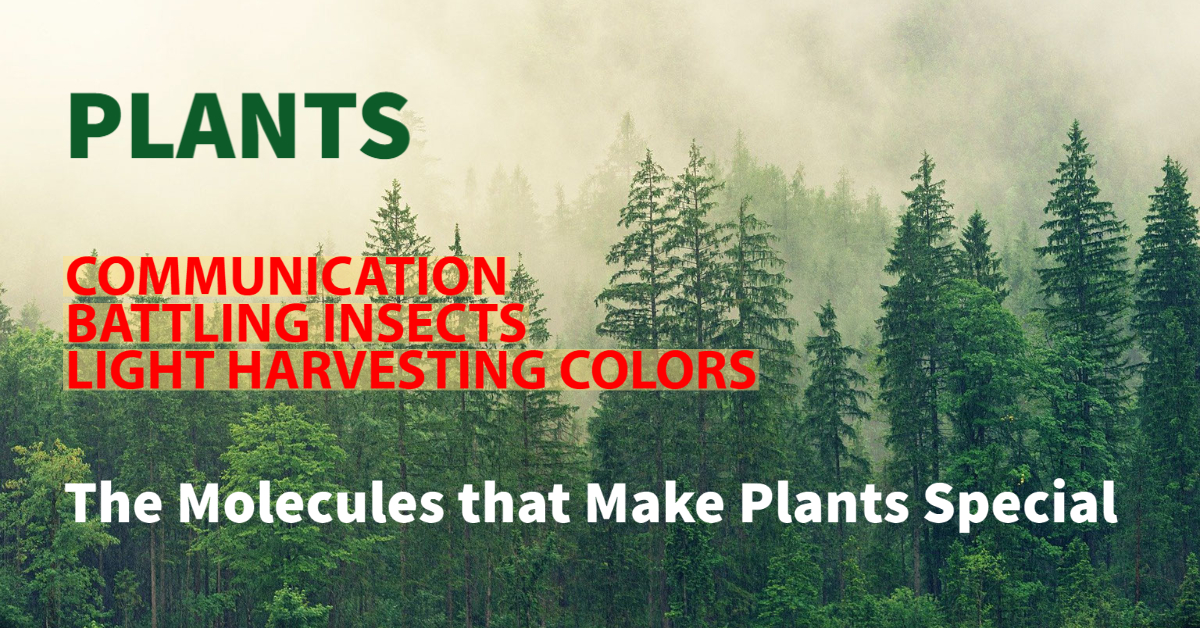 Dates: April 14, 21, 28 2022
10 a.m. PST
Week 1 - Plant Communication


Week 2 - Battling Insects (and other Pests!)


Week 3 - Light Harvesting Colors
Class Information and Details
Age Range: 7 - 11
For each session we have 3 weeks of class followed by a 1 week break. There is 12 weeks of live instruction for all 4 sessions spanning 15 weeks.
Wolves
In January 12, 1995, 31 gray wolves were reintroduced to Yellowstone National Park. This began a fascinating chapter for this National Park as it came to realize that the natural ecosystem in those areas of the park with wolves in it were actually healthier than the areas without wolves! Using the wolves of Yellowstone as a reference point, learners will spend 3 weeks learning about the evolution, behavior, and ecology of wolves. 
Kitchen Science
Learners will conduct physics, biology, and chemistry experiments using materials in their own kitchen! This course covers fundamental science topics and practices while making yummy edible products!
Waves
Energy travels in waves. Light travels through space in waves that can be seen from Earth. Liquid waves travel across water to crash into continents with enough energy to wear down rocks. Sound waves travel through air connecting us with each other. In this 3-week session learners will investigate and explore how energy travels!
Plants
Plants communicate! Plants battle insect invasions!! Plants harvest energy from the Sun, providing the base of the food web that feeds the rest of the planet!!! In this 3-week session, learners will investigate the amazing biochemical processes and molecules that make plants so amazing! We couldn't live without them. Seriously!!!
Get a Discount on the Entire Series
We are absolutely loving the format, content and of course teaching in our Thursday Science Series!

Thank you for all the hard work you have done. It's fabulous and hands down the best homeschool class my kids have ever taken.

C.D.
My child is really enjoying your class and I love how you are teaching to this age group! I wish there were more classes like this for the elementary age group you are offering! S.N.
I wanted to let you know that when I ask the girls what their favorite class is, both agree, it is your online science series :-). C.W.
My child has genuinely enjoyed your class. My father is a life-long ecologist and so my child has been exposed to a lot of science. It's tough for me to find something interesting and engaging enough for them - and you've delivered in spades! Thank you! Your excitement and engagement with these kids is terrific! B. is genuinely enjoying the classes!!! We can't wait for more!!! K.P.
R. loves all science and the way you teach is so engaging for my child. The hands on projects have been a lot of fun. Thank you for sharing your enthusiasm with the children. It is wonderful!
How The Earth Got It's Shape was wonderful. Thank you. M. cracks me up. I am purposely not around so she can tell me ALL about it after, as that is really how she learns best, by teaching. The way she talks about you, is so endearing. She says, Mom, Blair is seriously in love with science. LOL. :)
Blair Lee will have your children LOVING science as much as she does!