How I can help you plan your project
Project planning has become such an important skill in education, career, and life! But often times we aren't taught how to plan and execute projects in an organize way that sets us up for success.
As someone who in the past has struggled against procrastination, feeling overwhelmed, and "imposter syndrome" when doing projects, I deeply understand and appreciate the challenges we all face in getting organized. And sometimes it can be hard to ask for help.
I am an experienced educator at the university level who also has tutored high school students in math, science, writing, and SAT preparation. I have also coached high school debaters, helping them research and create cases and speeches. As a former Naval Officer, I know how to help students manage busy schedules and complex projects and can work with a variety of learning styles.
These layers of experience come together to help me help you to approach your next project with confidence and a plan, regardless of what it is. While I specialize in essay planning, I can also support multimedia presentations and similar projects. As a former researcher, I can also help you develop effective research skills to find and cite appropriate sources for your project.
"Beauty in a Chinese Garden" by kevin dooley is licensed under CC BY 2.0
"File:Three Sisters companion planting technique.jpg" by Anna Juchnowicz is licensed under CC BY-SA 4.0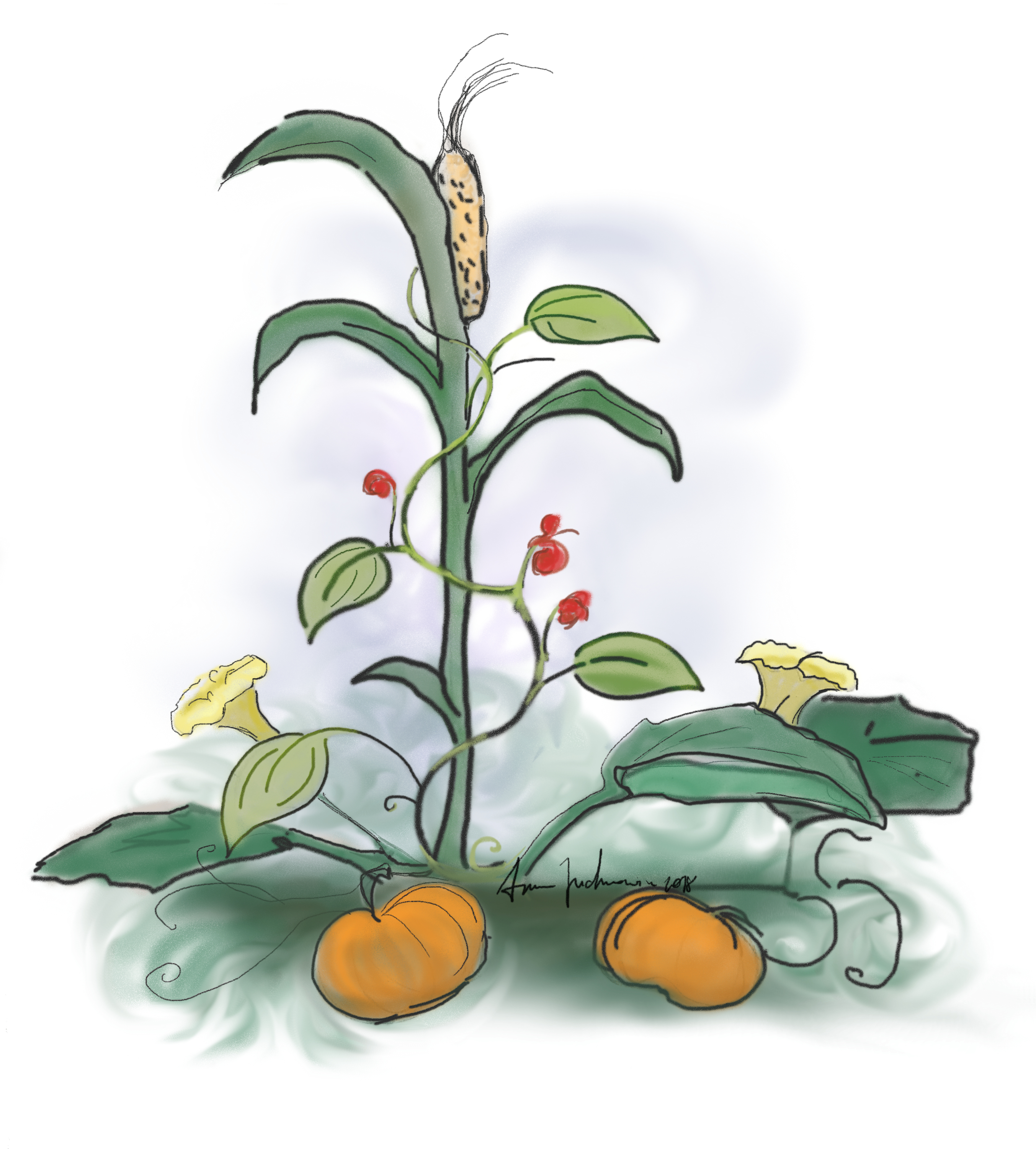 Here are some ways that we can work together:
Regular live meetings to plan and discuss, or to check-in to meet milestones
Email or Discord conversations to coordinate activities
Shared documents with ongoing feedback/comments
Your intake form has been submitted. Check your email for a copy of your responses. If you're accepted, you'll receive an email with a link to checkout.
Frequently Asked Questions
I just filled out the intake form, when should I expect a response?
I try to check my Coaching at least once a week for intake forms. But if you need quick response, please send me an email at [email protected]


How do I schedule my appointment?
Upon purchasing coaching, you'll receive further instructions on how to book a time for your appointment.
Can I get a refund if I'm unhappy with my purchase?
If you are unsatisfied with your coaching, reach out to me as soon as possible so we can discuss options. Unused coaching hours will be prorated for a partial refund (minus administrative costs). Requests for refunds after 30 days of completing coaching will not be accepted except under extenuating circumstances.
Can I purchase coaching more than once?
Absolutely! If you find yourself in need of coaching more than once, simply purchase the coaching again.