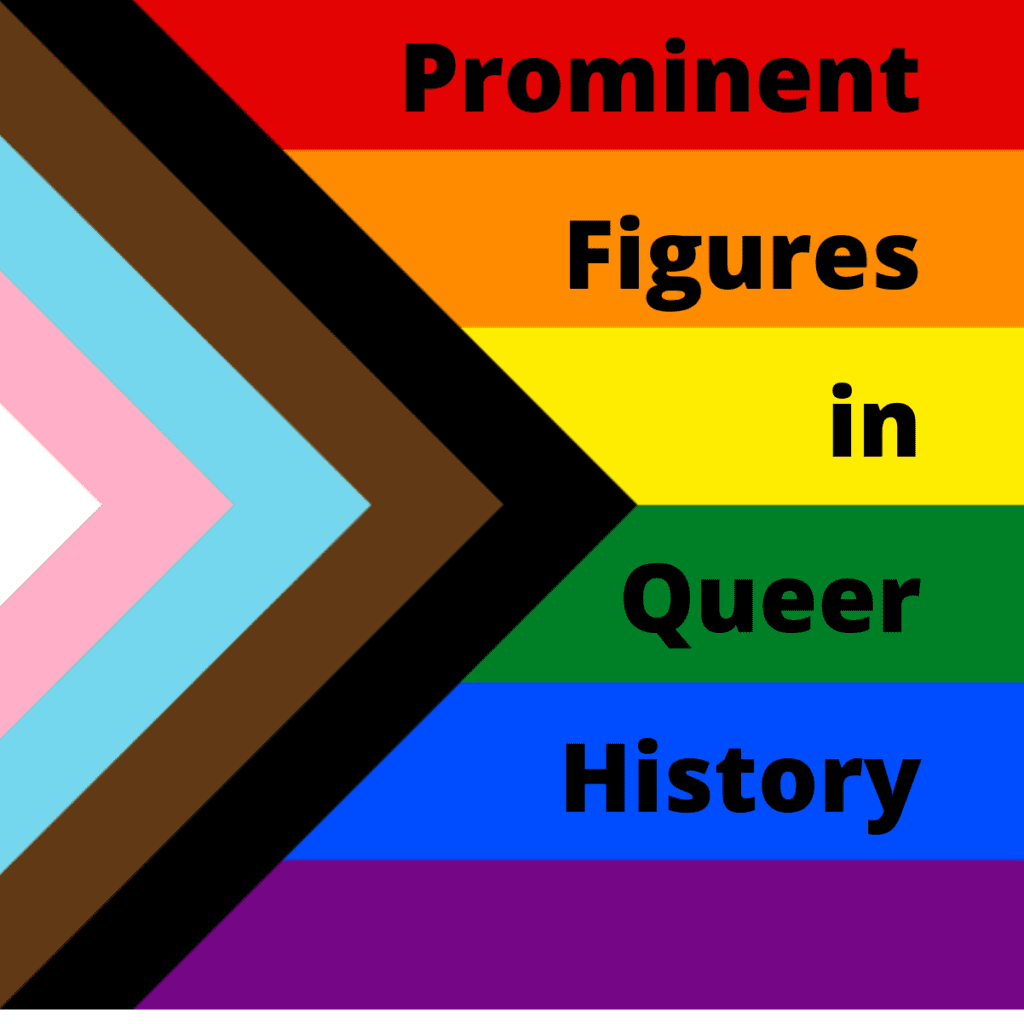 Prominent Figures in Queer History (Elementary Class) (
Come join us as we discuss the amazing LGBTQ+ people of history and today, and the impacts that they've made on society and within the LGBTQ+ rights movement. 
Prominent Figures in Queer History will take your student on a journey through time, from the era of Emily Dickinson and Walt Whitman all the way through current community members making history today. During this 6-week course you will learn about the people who have given us a rich queer history and the time in which they lived! This is a live class and you will have a short activity to complete throughout the week to share with us at the start of each class!
Ages: 6-12
Schedule: Live sessions on Wednesdays at 1pm EST (12pm CST, 11pm MST, 10am PST) from February 2 - March 9, 2022 The class will be approximately 45 minutes long.
Supplies: Zoom account
All written materials needed will be sent to students before the class period for which they are required. There will also be a supply list available for any crafts that may be suggested as optional activities to be completed outside of class.
Content Note: While all discussions in class will be age appropriate, some people covered may have details in their past that may be difficult for parents to discuss with their children. Parents may want to be aware that if they choose to delve deeper into the individuals we cover, they may find things they are not ready to discuss with their students at this age. I am willing to help navigate these conversations should they arise in any way that I can, privately.