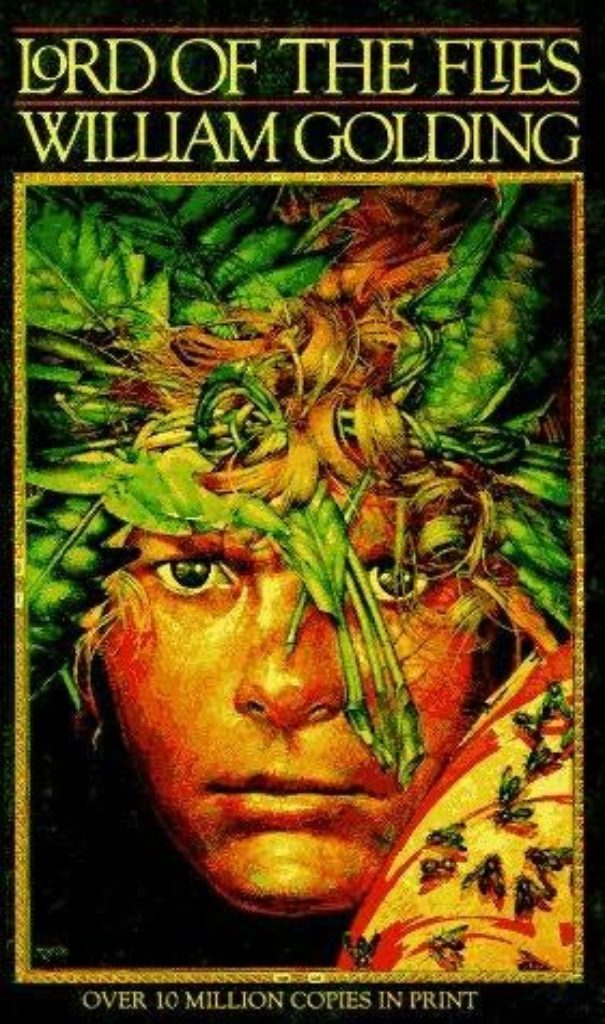 Join the 2021-2022 Teen Book Club!
This classic novel from Nobel prize-winning author William Golding explores what happens when a group of British boys find themselves abandoned on an island. What can their adventure and efforts to survive tell us about human nature and the values we should hold?
How Live Book Club Classes Work
Participation in the live book club includes access to a set of resources and activities as well as interactive components.
Participants receive
A suggested reading schedule
PDF reading guides with comprehension questions
Vocabulary/reading activities
Discussion board posts in our online classroom
Writing/multimodal project prompts related to the reading
An invitation to a live discussion
A recording of the summary of the live discussion

An optional feedback add-on for the final paper/project

Rubrics for at-home feedback
Families are welcome to use as much or as little of the suggested resources and activities as they'd like to fit their interest and schedules.
Ages:
13-18
Content Note:
This book had depictions of violence.
Dates:
April 1-30, 2022
Live Meeting:
Thursday, April 28 from 11am-12pm Eastern/10-11am Central/9-10am Mountain/8-9am Pacific
Those who cannot attend the live session will receive a recorded summary.
Supplies:
A copy of the book Lord of the Flies by William Golding. Borrowed, used, and audio formats will work. (There are multiple editions of this book, but any will work!)
Zoom account for live session
Microphone and camera for live session
PDF reader
Access to printer recommended