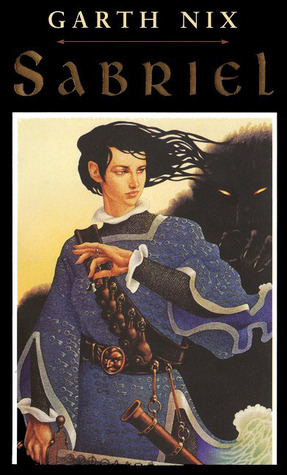 Sent to a boarding school in Ancelstierre as a young child, Sabriel has had little experience with the random power of Free Magic or the Dead who refuse to stay dead in the Old Kingdom. But during her final semester, her father, the Abhorsen, goes missing, and Sabriel knows she must enter the Old Kingdom to find him.
With Sabriel, the first installment in the Abhorsen series, Garth Nix exploded onto the fantasy scene as a rising star, in a novel that takes readers to a world where the line between the living and the dead isn't always clear—and sometimes disappears altogether. (Goodreads)
Sabriel is a classic fantasy book that features strong worldbuilding, a vibrant magic system, and an engaging female protagonist who stands as her own person.
This class is a self-paced version of a book from the 2021-2022 academic year SEA Online Classes Tween Book Club.
Each book club grants access to the following elements:
* A suggested reading schedule
* A PDF reading guide with comprehension questions
* Vocabulary activities
* Writing/multimodal project prompts related to the reading
If you would also like to sign up for feedback on a project or a chance to discuss the reading, please sign up here. For more tutoring/coaching options, please send a request here.
Ages:
13-18

Content Note:
Story focuses on necromancy as a magical system and explores a fantastical portrayal of death and near-death in an age-appropriate style. Loss of parent and family are discussed. Scary situations and violent conflict are presented.