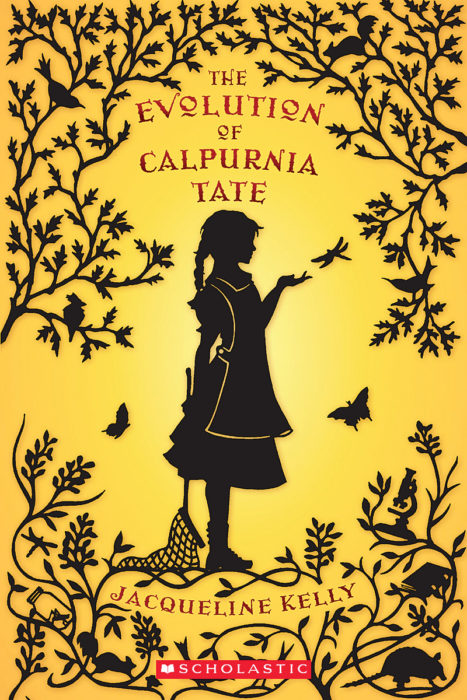 This Newbery Honor Award winner follows the discoveries of budding scientist Calpurnia "Callie" Tate who is growing up in Texas in 1899.
When she discovers two different types of grasshoppers on the lawn, she's left with questions and a burning curiosity that can't be answered without pushing some boundaries about what's acceptable for a girl to ask and do.
How Live Book Club Classes Work
Participation in the live book club includes access to a set of resources and activities as well as interactive components.
Participants receive
A suggested reading schedule
PDF reading guides with comprehension questions
Vocabulary/reading activities
Discussion board posts in our online classroom
Writing/multimodal project prompts related to the reading
An invitation to a live discussion
A recording of the summary of the live discussion

An optional feedback add-on for the final paper/project

Rubrics for at-home feedback
Families are welcome to use as much or as little of the suggested resources and activities as they'd like to fit their interest and schedules.
Ages:
9-13
Content Note:
Discussions of gender norms.
Dates:
May 1-31, 2023
Live Meeting:
Tuesday, May 30 from 1-2pm Eastern
(Note: This time is different than Dr. Parrinello-Cason's other books because of Memorial Day.)
Those who cannot attend the live session will receive a recorded summary.
Supplies:
A copy of the book The Evolution of Calpurnia Tate by Jacqueline Kelly (ISBN: 9780312659301). Borrowed, used, and audio formats will work.
Zoom account for live session
Microphone and camera for live session
PDF reader
Access to printer recommended