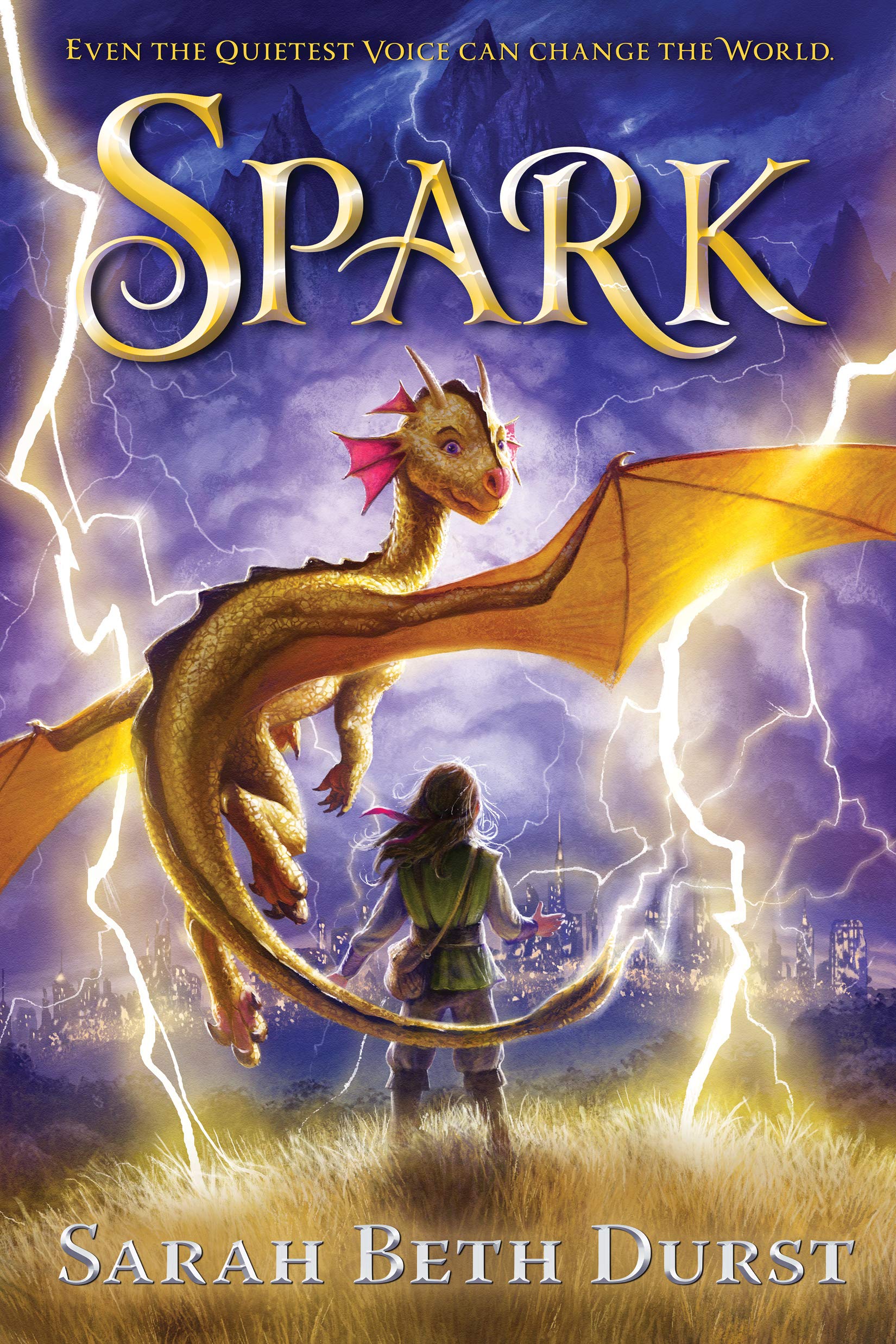 Join the Fall 2021 Tween Book Club!
Spark tells the tale of a young girl named Mina who has longed to become a storm guardian all her life. Despite being known for her quiet demeanor, she hatches a lightning guardian — the wildest and most unpredictable of the beasts. As she questions whether she's really cut out for her own destiny, she learns why it takes someone with a different kind of perspective to change the world.
How Live Book Club Classes Work
Participation in the live book club includes access to a set of resources and activities as well as interactive components.
Participants receive
A suggested reading schedule
PDF reading guides with comprehension questions
Vocabulary/reading activities
Discussion board posts in our online classroom
Writing/multimodal project prompts related to the reading
An invitation to a live discussion
A recording of the summary of the live discussion

An optional feedback add-on for the final paper/project

Rubrics for at-home feedback
Families are welcome to use as much or as little of the suggested resources and activities as they'd like to fit their interest and schedules.
Dates:
November 1-November 30, 2021
Live Meeting:
Monday, November 29 from 3-4pm Eastern/2-3pm Central/1-2pm Mountain/12-1pm Pacific
(Note: This time is different from most of Dr. Parrinello-Cason's fall book clubs because of Thanksgiving.)
Those who cannot attend the live session will receive a recorded summary.
Supplies:
A copy of the book Spark (ISBN:

978-1328973429

). Borrowed, used, and audio formats will work.
Zoom account for live session
Microphone and camera for live session
PDF reader
Access to printer recommended
A Discord account (optional)